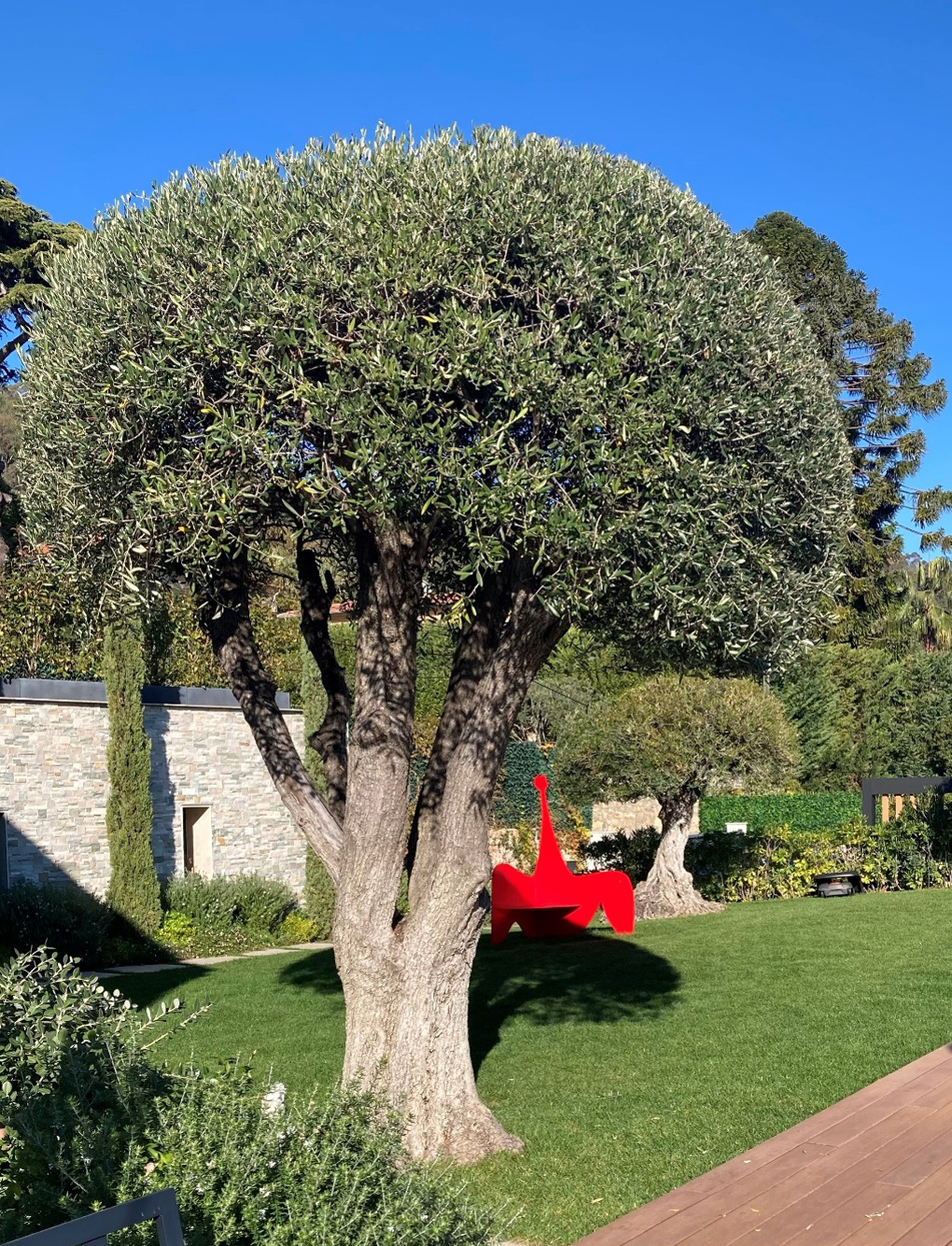 Residential
Facing south
Cannes
From its luxuriant setting, this beautiful residence benefits from a dominant situation on the sea with the Isle of Beauty in perspective, which is revealed on a clear day.
From this place with a Provencal accent, the aim was to create a new interior universe revealed by large volumes illuminated by generous openings in the facades.
Resolutely installed in the 21st century, dressed in materials with rhythmic graphics, the villa is bathed in the Southern sun and comes alive in the evening through the magic of discreetly suspended lighting.